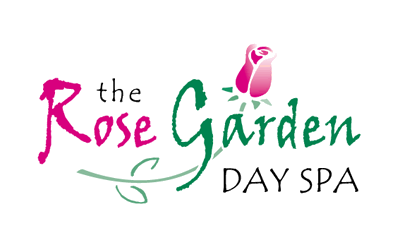 We are currently engaged in the process of
revising our service menu and reviewing our business model.
Our goal in undertaking this task, is to continue to provide you
with professional pampering in a positive and peaceful setting.
We apologize for any inconvenience this may cause.
During this period of time, Gift Certificates are only available
for specific dollar amounts rather than a particular service.
Thanks for your patience.
Coming Soon